How to take the mouth-watering food photos like this?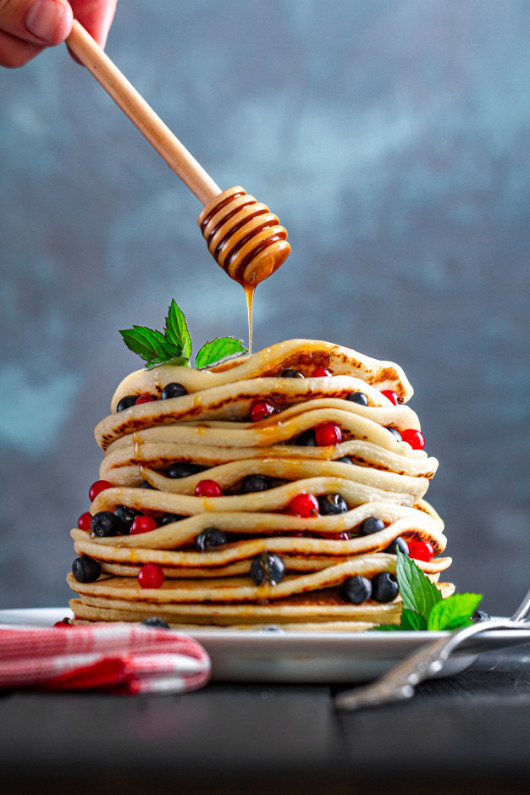 STEP 1 : CHOOSE YOUR ANGLE
Trying to find out the best angle for your photos. Think of the food beforehand. Its size, shape, height and what is unique about it. Then place the camera where you think best highlights these qualities.

STEP 2 : MAKE LIGHT NATURAL
The natural light is the best way for food photos. However,sometimes we need to use filling light to support the scene. I prefer to choose the light which has dimmer and bi-color functions. It can create more different ways to your photos.

STEP 3 : ADD SOME RELATED
Use these empty spaces to tell more of a story. Surround your main dish with ingredients and props that relate to the food. Ingredients, sauces, oils, and cooking utensils could indicate how the dish was made.

Do you love photograph food? If you have the better tips please sharing with us !