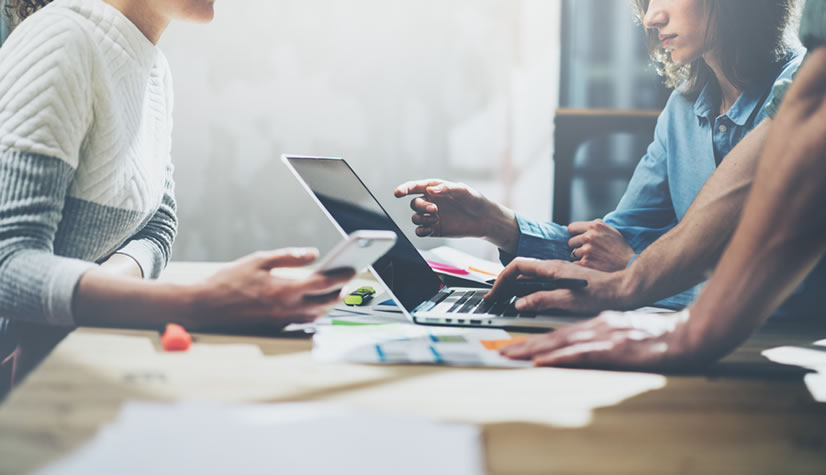 ABOUT US
KING BEST Photography Equipment Group Co., Ltd , located in Tamsui Dist of New Taipei City which is a collection camera tripod to camera accessories and other photography related, all kinds of photographic OEM and ODM company.

Since its inception in 1980, after 20 years of hard work and concentrated operations ,we creating other e-Benk brands products cover several major areas of photographic accessories, outdoor accessories, auto pan head and musical instruments stands ; footprint around the world.
Choose the Best brand
In order to provide customers with excellent service, the company's R & D team is committed to developing more products, the following is our main product sectors:
| Photographic equipment | live broadcast equipment | Lighting equipment | camping products |
What can we offer to you?
KING BEST photography equipment is a vertical manufacturer from molds development, IC design, electronic devices assembling, products quality control and safety testing, packaging to shipping. We have been dedicated to developing different consumer electronics.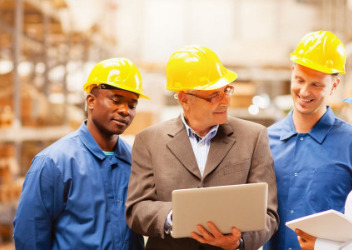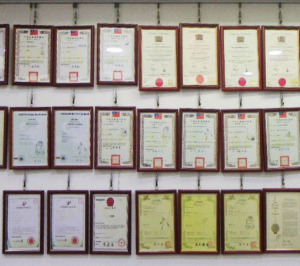 We have many camera accessories and camera tripod patent design awards in U.S.A., Germany, Japan and China. Our purpose is providing the highest quality and competitive price of our products to our clients. We also continuously provide new products and advanced designs . We are proud of what we do and we also take the responsibility of after-sell service.
Advantage


We provide many different consumer electronics product for our customers to choose, and all of them are proved by the safety standards and EU environmental requirements such as Rohs. KING BEST photography equipment is the excellent ODM & OEM manufacturer that you can trust on! We are waiting for cooperation with you.