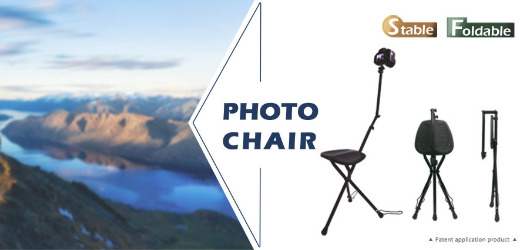 What is a Photo chairpod ?
Photo chairpod is the same as monopod or self supported tripod with a comfortable seat.

Model number : KCP-100
Chair all expand : 120cm
Chair folding : 75cm
Seat height : 48cm
Recommended loading: 2kg
Chair load capacity: 80kg
Photo chair is a hybrid between a monopod and tripod with a fold-out seat that can support a person up to 80kg.
Portable and easy to set up.
Our design of product bottom is effective to prevent chair topple over.
Unique two-piece joint : which can be rotated in different direction and adjusted to match the seat height of the user.
* Kindly Notice : this item is a patent product.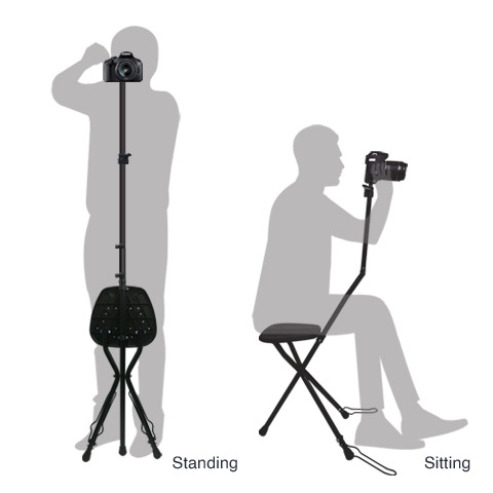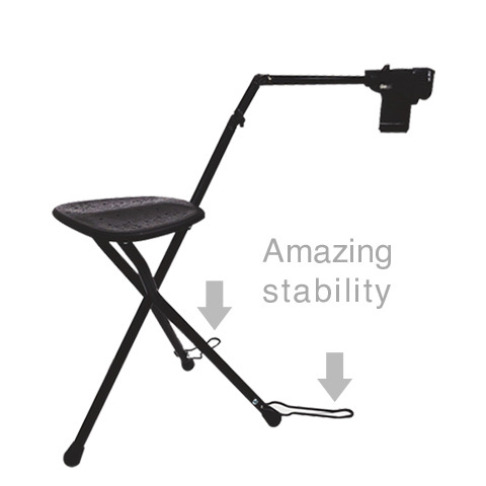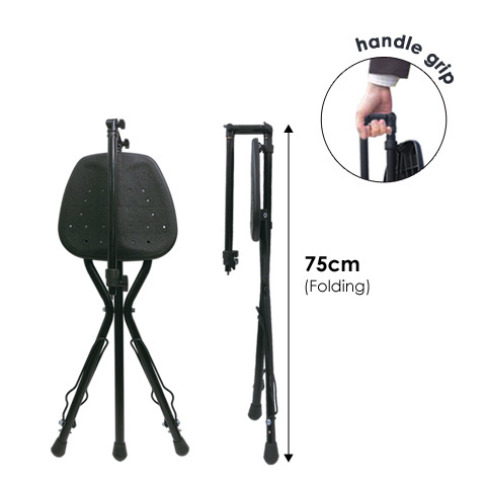 Get more information below or search @kingbesttw