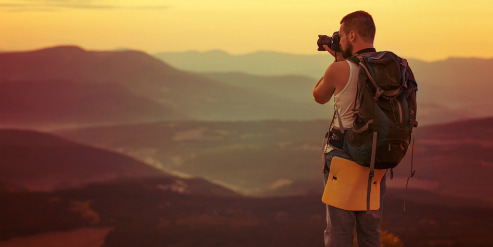 Specification
The LED Light for smartphones will lighten your low light photos and videos.
The 21 LEDs provide up to sixty minutes of light,without draining your phone battery. And build-in lithium ion battery is charged with a low profile USB plug.
king best smartphone light works with any device equipped with a standard headphone jack.
21 LED lights provide you with high color rendition
Dimension 5 x 2.7 cm
Pocket-Sized LED Video Light
Lightweight, intuitive to use and easy to carry
Coming with a standard 1/4"-20 screw, you've got maximum compatibility with your own accessories.
Easy to set up on phone and camera